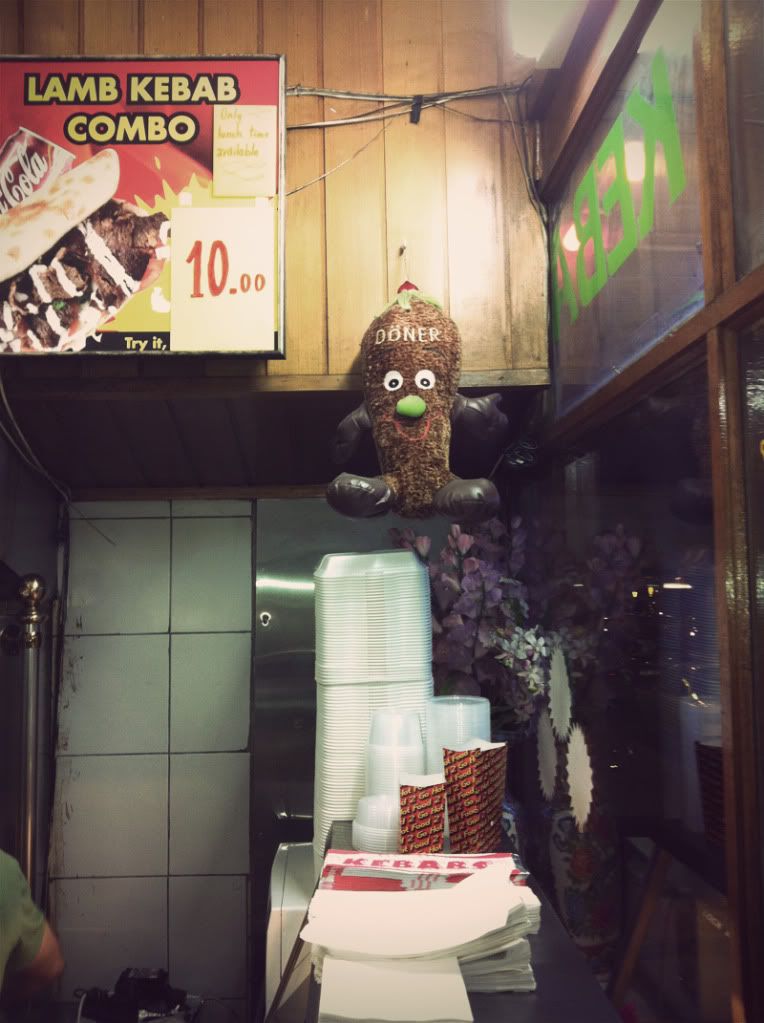 Doner Kebab Man


Saw this legend at the Kill Pixie show, he kind of looks like the love child of Ron English and Ken Done


Reka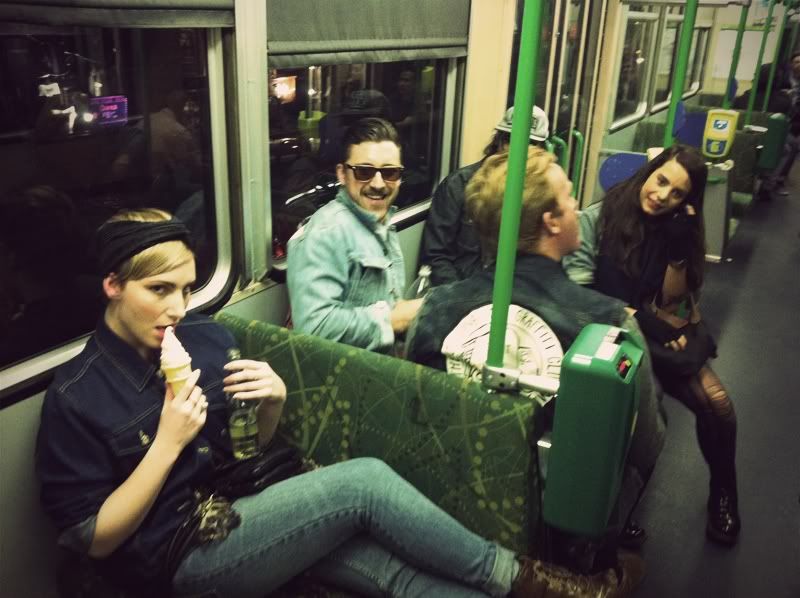 Tramming to the way to the Denim on Denim Party


Beer laryness at the Denim on Denim party.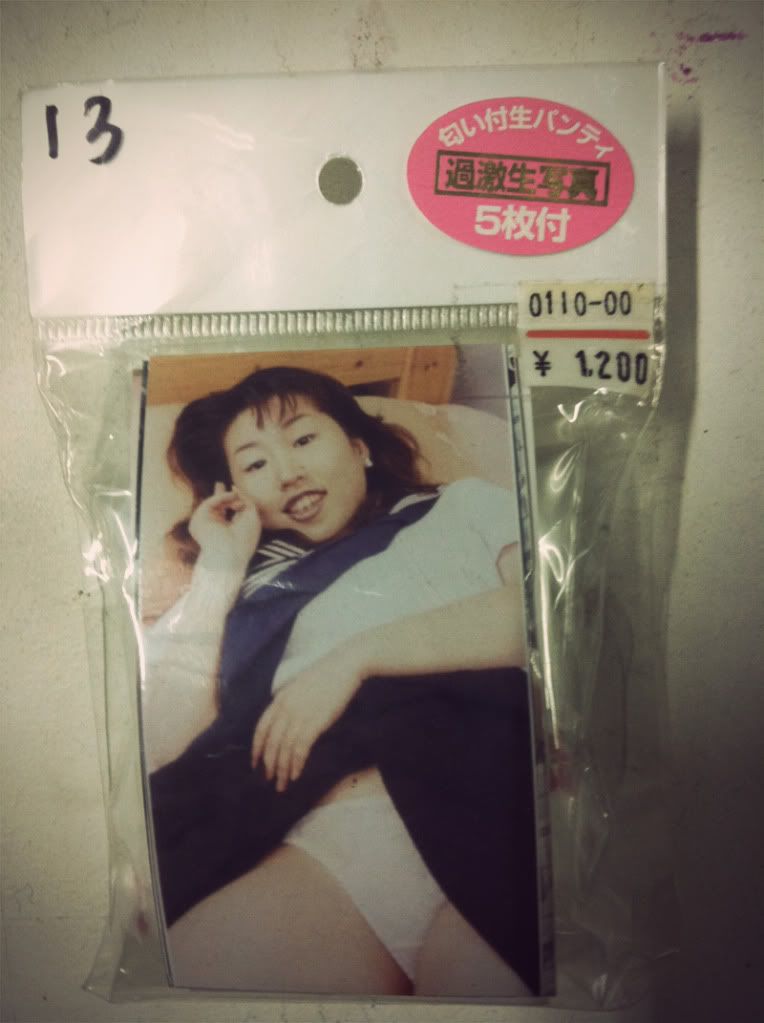 Turns out these things do exist.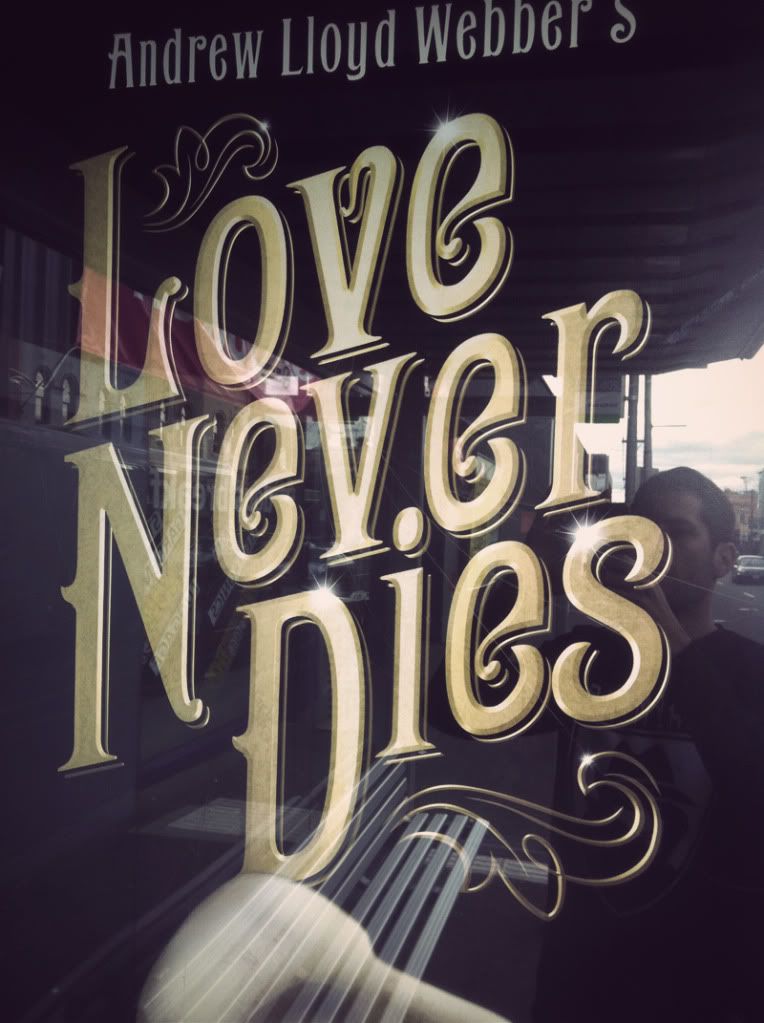 Really digging this text.


Classy.


This could make a really seedy all over print or wrapping paper.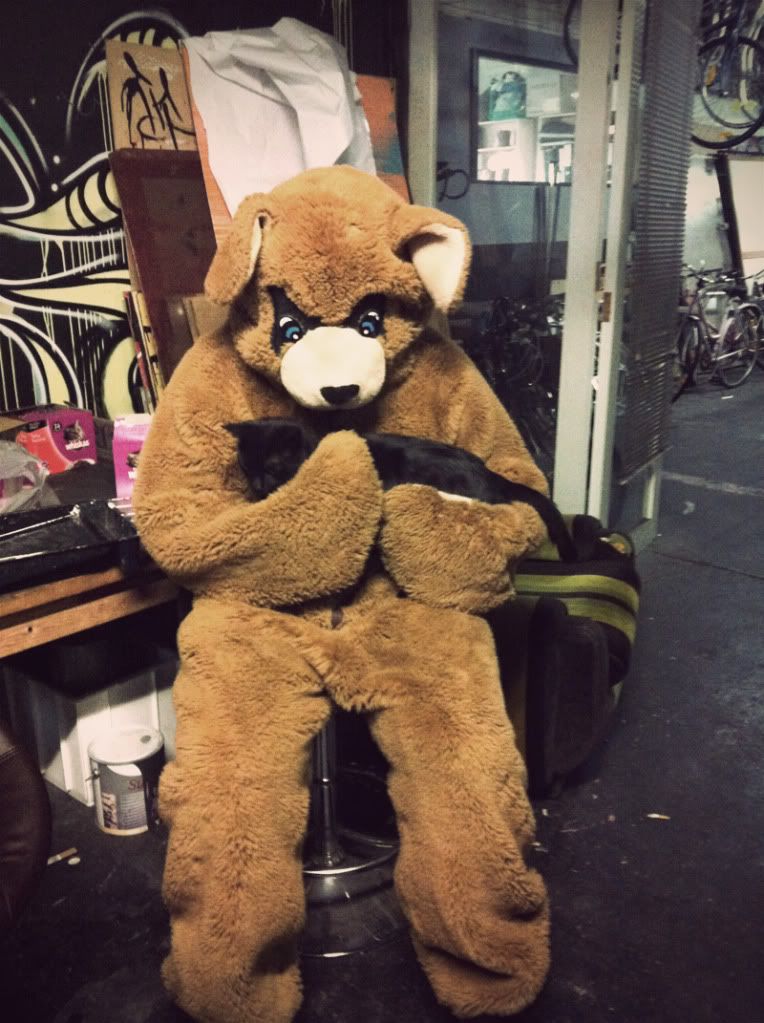 Constable Cuddles the anti graffiti bear (aka Lush) dropped into the studio the other day to hang with studio cool cat Pepper.